Side And Rear Extension in North London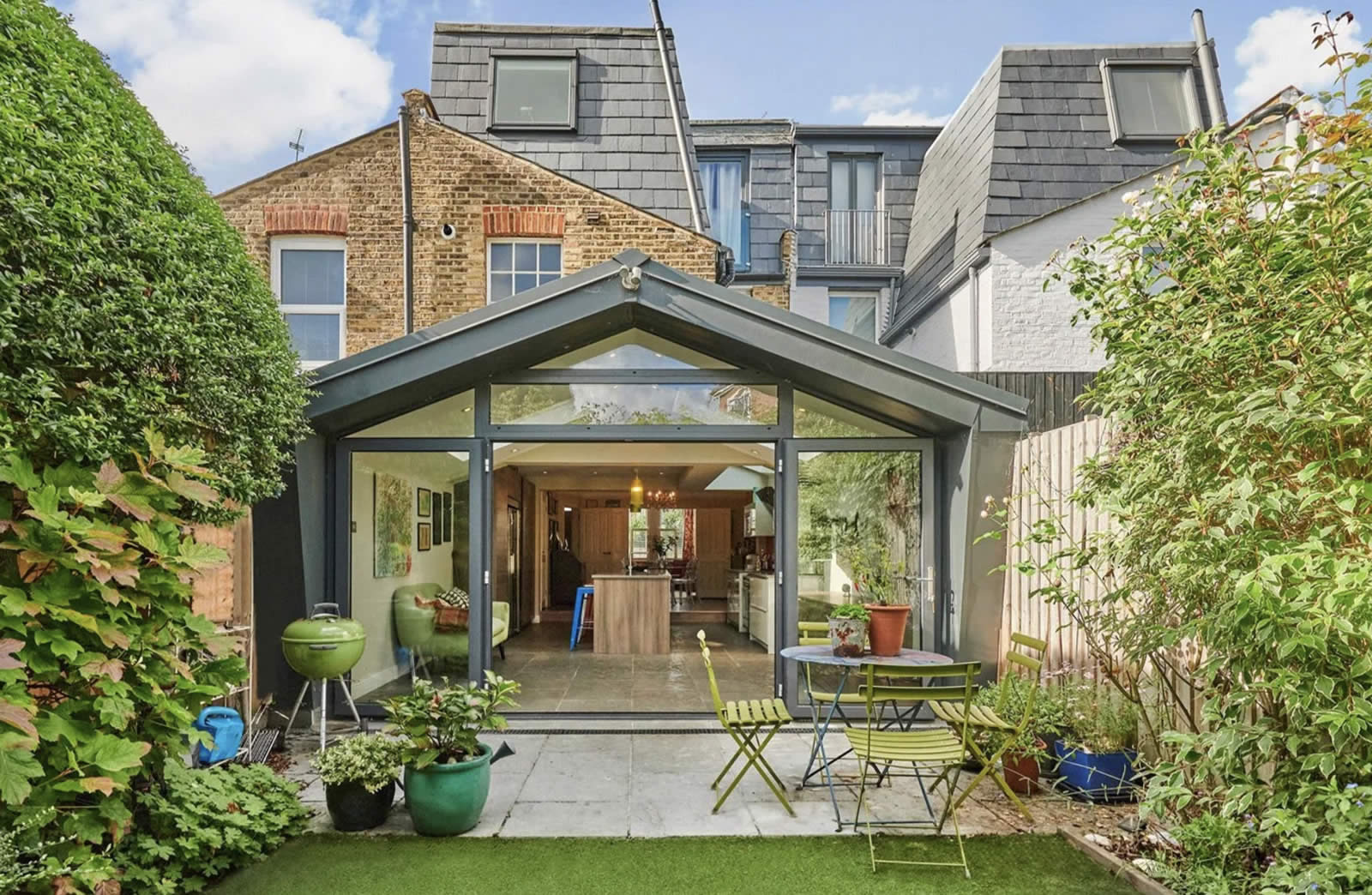 Tim and Anita had just bought their property and the ground floor was in dire need of a makeover. They had employed a designed to create a new rear extension, kitchen and open plan living area.
During the initial meeting we explained Tim and his designer talked us through their ideas of space. They were both open to our ideas and liked some of our features we showed on other projects.
Working closely with the client we created a bespoke schedule of works outlining all aspects of project based on their drawings.
The final result was a new rear extension with a completed ground floor refurbishment.