Side and Dining Extension in North London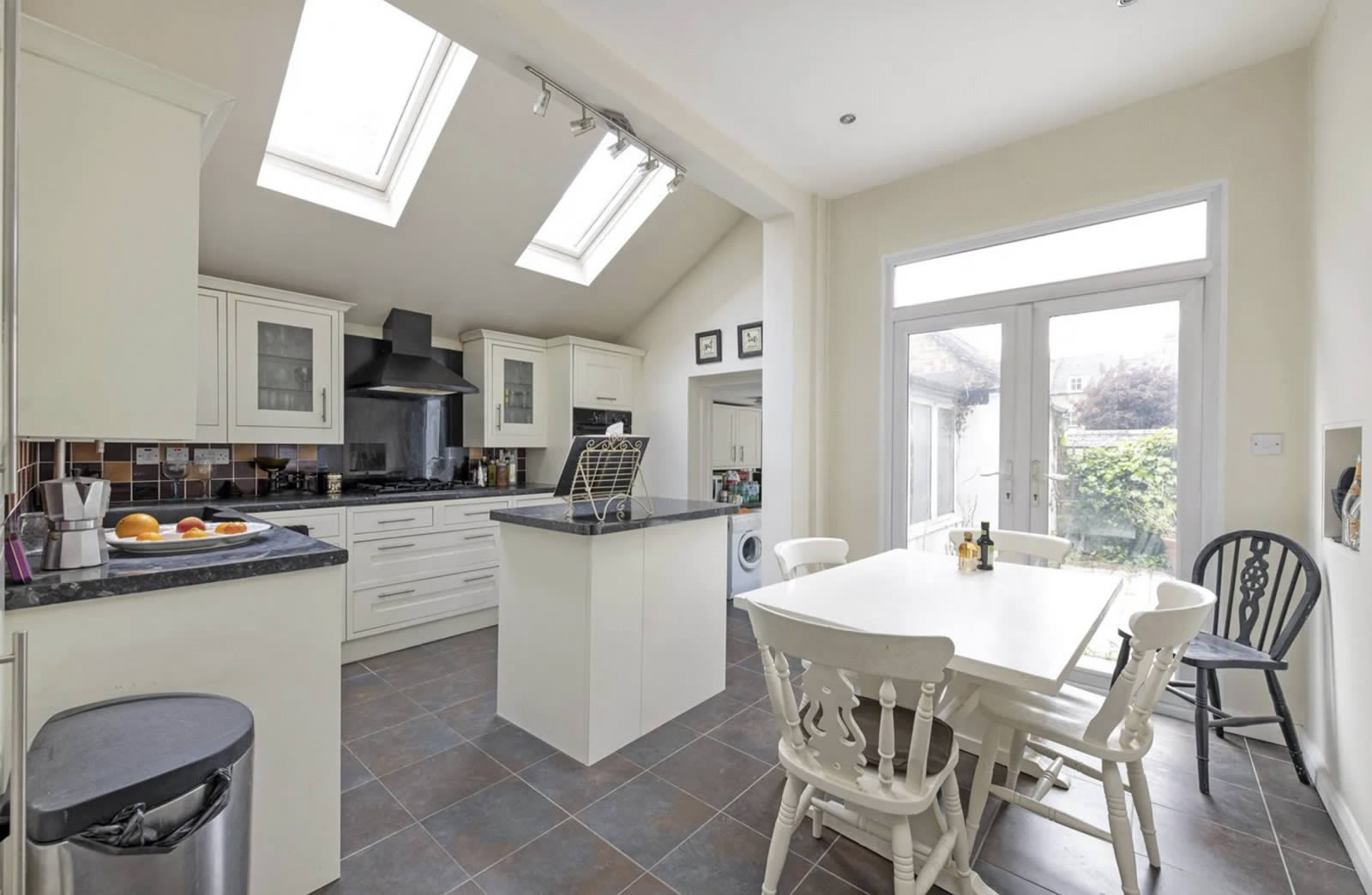 Simon and Lulu's purchased their home just before 2019 lockdown. They knew they would need a lot of work done on their new property but were struggling to get builders in to quote and commit to the works.
SEL direct marketing letter landed on their new home door after they had applied for planning permission. Within 24 hours of Simon email, they had received a phone call back and full schedule of works based on the drawings provided. A meeting was organised to walk through the project on site for the same week.
We worked closely with Simon and Lulu to deliver their vision for their new home. Paying close attention to the kitchen we needed to meet with the designer and Lulu to ensure her vision was achieved.