Loft Conversion with En-suite — Croydon, South East London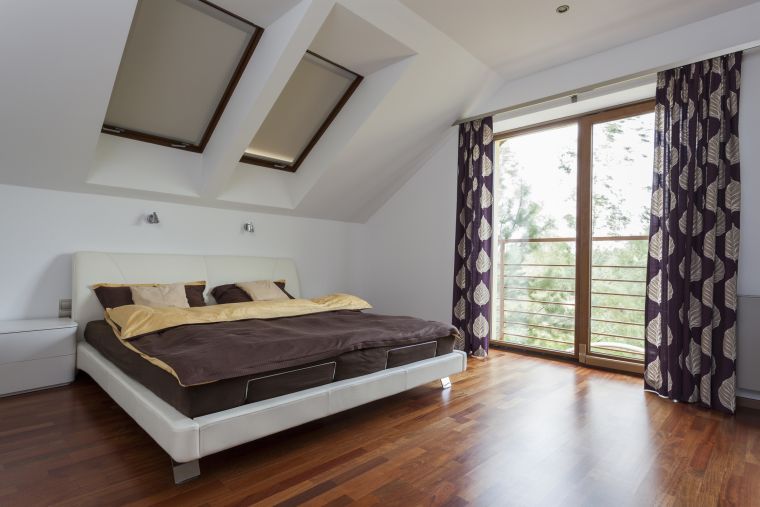 Glenn and Zoe's children home in Croydon, South East London was becoming very overcrowded due to their expanding family. They approached us with the idea of adding to new bedrooms. We advise them a Loft conversion would be the best option.
We worked closely with Zoe to finalise a bespoke schedule of work that outlined all the details and designs of their loft conversion.
Having experience with Croydon Council we were able to guide them through the planning process and begin works on their loft conversion within 10 weeks.
The result was a brand new loft conversion with 2 bedrooms.