Loft Conversion with two bedrooms — Guildford, Hampshire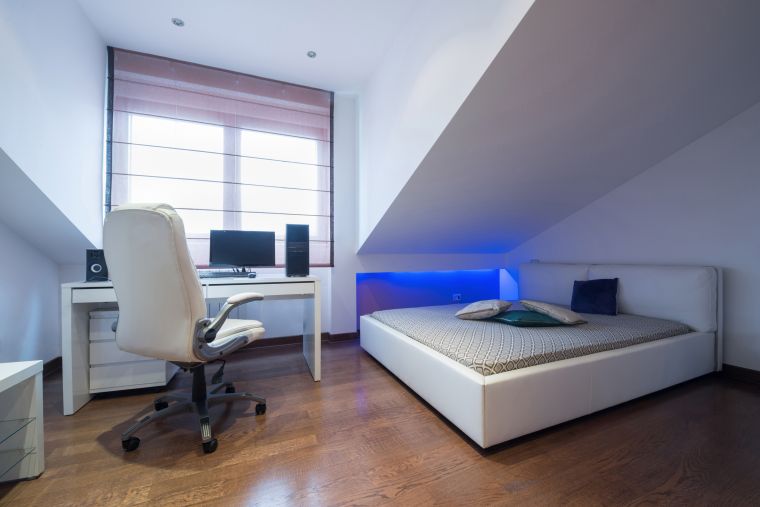 Gary had recently moved into his new Guildford for home and was really in need of 2 additional bedrooms for his 2 young children.
Our initial meeting focused on the large loft space he had available to him and we proposed that a loft conversion would be the best option to gain 2 bedrooms and meet his needs.
We worked closely with Gary and Guildford council to achieve planning for the loft conversion.
The end result allowed Gary to have 2 additional double bedrooms in his loft