Extension Over A Basement in North London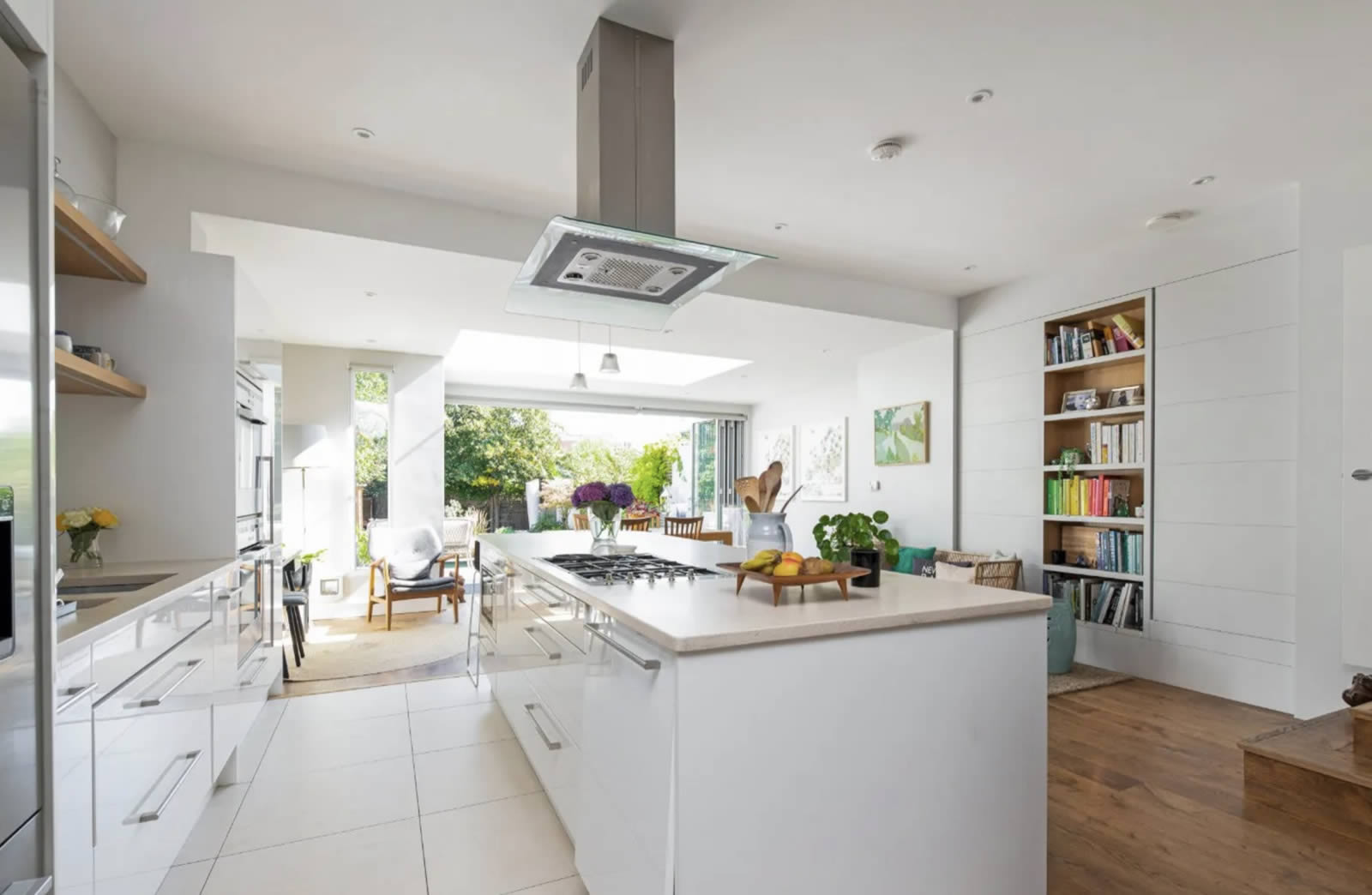 Our clients in North London were looking at maximising the space in their terrace property.
We advised of a basement extension. We also undertook a complete refurbishment of the run down property.
We worked closely with local council to obtain planning permission for their basement extension and refurbishment .
The basement extension was designed to give the client new kitchen and downstairs living space.