Stefan Droutis
Founder & Director
Simply Extensions & Lofts Ltd
My aim is to ensure SEL becomes the best building company for the homeowner to trust with their project. I build long term affiliations with trusted industry institutes and associations to provide peace of mind. Hopefully you can take advantage of my company's services and are within our coverage area. Solutions to problems are what I enjoy resolving, be it specialised skills, tools, IT – I enjoy turning my hand to whatever the quandary. In my spare time socialising is important to me as is family time and travel. My spare time activities often lead to a spare tyre which lead to my problem solving skills.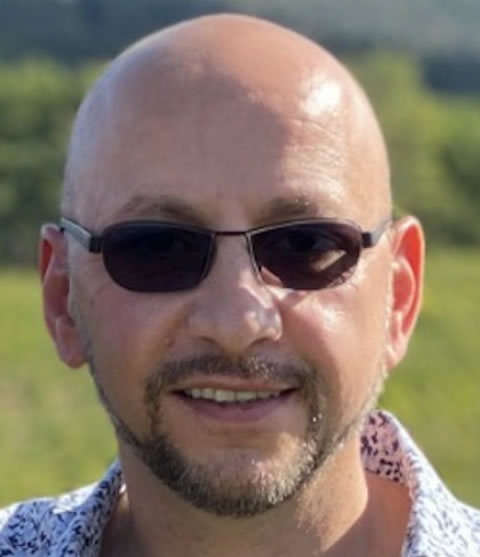 Daniel
Area Manager
Simply Extensions & Lofts Ltd
I always love to see an idea brought to reality! Working with homeowners to help mold their ideas into reality are my greatest achievements. Simply Extensions and Lofts provide me with the best teams to help deliver our client's dream. This role really does engage all of my skills, pushes me to adapt and learn on the job. I have always loved a challenge but this role has given me direction and drive to achieve all goals.
Daren
Area Manager
Simply Extensions & Lofts Ltd
The biggest driver for me is making people happy. Seeing clients beaming from ear to ear once we've completed their project and having their new home ready for them to live in makes the long hours and weeks all worth it. Being a part of Simply Extensions & Lofts allows this aspect of my character come to the fore as were are doing this week in week out. Working with a fantastic build team makes this process not only for me, but also our clients, even more gratifying. Attention to detail is probably my best attribute but can also be my worst enemy – as I can never leave anything until it meets my high standard, which is reflective in the work we do here at Simply Extensions & Lofts.